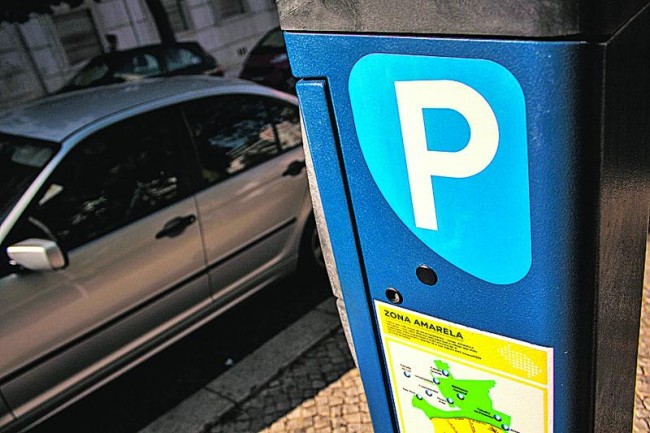 BIT Magazine
Creation of a Blockchain-based solution that connects car ownership records in a given area of influence and EMEL couplet records to the same sphere of influence
By combining a decentralized Blockchain with identity verification, a unique ID can be interconnected to function as a watermark that can be assigned to all transactions of any asset. As Blockchain relates to all the features and challenges associated with the identification and verification of operations, it presents itself as an excellent opportunity to match the ownership of a car with a couplet of specific parking. The solution allows shared data and distributed solutions to: 1) Use car ownership data for pairing with parking couplet data and creating an integrated register; 2) Integrate registration data (car ownership, owner data, parking couplet data) to produce useful data services; 3) ensure the robustness of data records, both from car ownership and the entities managing parking records; 4) - Predict the future needs of parking couplets and increase the levels of satisfaction of the owners.
| | |
| --- | --- |
| Sectors | services |
| Useful links | https://eco.sapo.pt/2018/11/12/emel-vai-usar-blockchain-para-atribuir-distico-de-forma-automatica/, https://all2bc.com/en/challenges/emel, https://www.bit.pt/emel-identifica-solucoes-potencial-mudar-estacionamento/ |
| Scope and objectives | Blockchain Implementation - The proposed concept facilitates the process of issuing couplets and makes this process much more efficient, less bureaucratic and less susceptible to fraud. For eligible customers, it means that they could purchase a parking ticket in a much simpler and quicker way. Based on Blockchain technology, this solution and the guarantees it provides enable different organizations to share processes and information securely, and in this way, it becomes possible to streamline operations, improve the results of these organizations and people's lives. |
Good practice criteria
BLOCK4COOP partner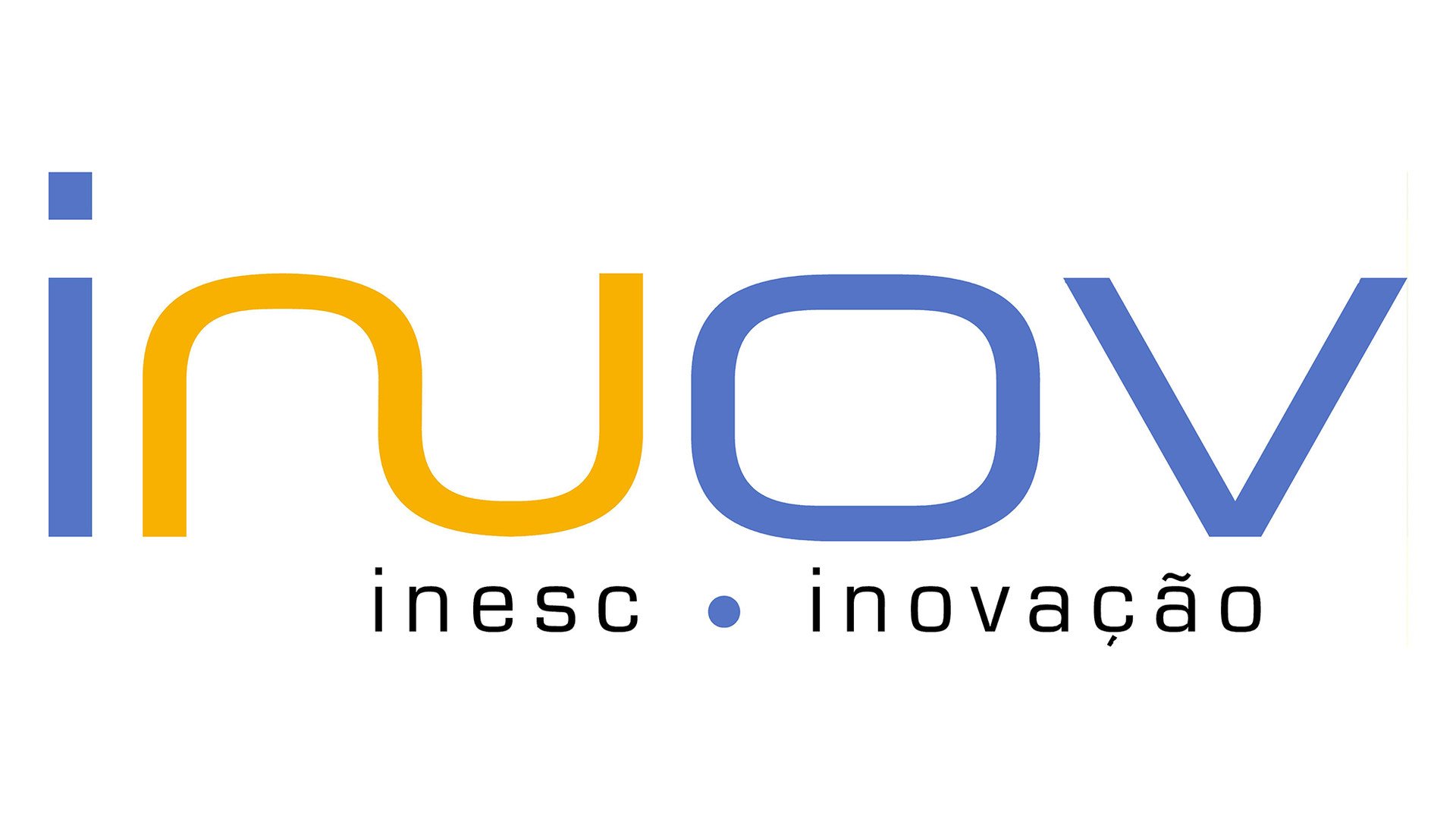 About Block4coop
Driving and implementing
BLOCK CHAIN technology

in the development of Industry 4.0

The main objective is to contribute to the digital transformation of companies from southwestern Europe and to improve their competitiveness through the use of Blockchain technology in organisations' development of Industry 4.0 by means of the provision of information, counselling and interaction services between developers and users.