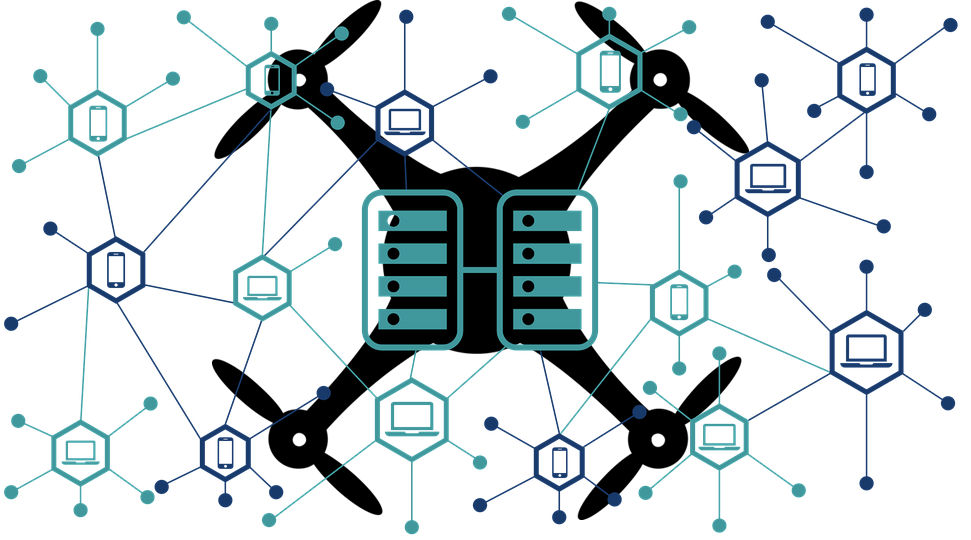 Forbes
Chainbus
A Global Platform For Tracking Cybersecurity Data For Connected Transport
To ensure the safety and security of all airspace users as the use of drones continues to grow, there is an urgent need to establish a framework for complex drone operations with a high degree of automation. Chainbus, is a blockchain platform network that tracks the scheduled routes of a set of unmmaned vehicles. Chainbus was built to provide high availability and guarantee the identity of the actors, the source of the data and its integrity, thus leading to improved security. Chainbus offers a decentralized solution that improves interoperability by allowing multiple fleets to coordinate.
| | |
| --- | --- |
| Sectors | services |
| Useful links | |
| Scope and objectives | (i) Analysis of the blockchain potential to respond to specific technological challenges and needs of aerospace sector; (ii) Chainbus project could help to build a collaborative platform for the UAVs sector |
Good practice criteria
BLOCK4COOP partner

About Block4coop
Driving and implementing
BLOCK CHAIN technology

in the development of Industry 4.0

The main objective is to contribute to the digital transformation of companies from southwestern Europe and to improve their competitiveness through the use of Blockchain technology in organisations' development of Industry 4.0 by means of the provision of information, counselling and interaction services between developers and users.