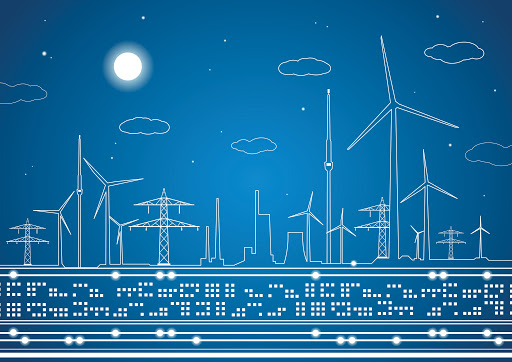 IAE RETD
The Innov4u team presented a solution based on a marketplace so that you can buy and sell energy. Producers communicate to the market the willingness to trade for a specified period. At the same time, buyers will have the opportunity to see the energy that can be purchased. The proposal allows revolutionizing the access to the market of production and commercialization of energy with a single, universal and decentralized energy market of the registry, provider of services of added value and with the homogenization of the conditions of access.
Good practice criteria
BLOCK4COOP partner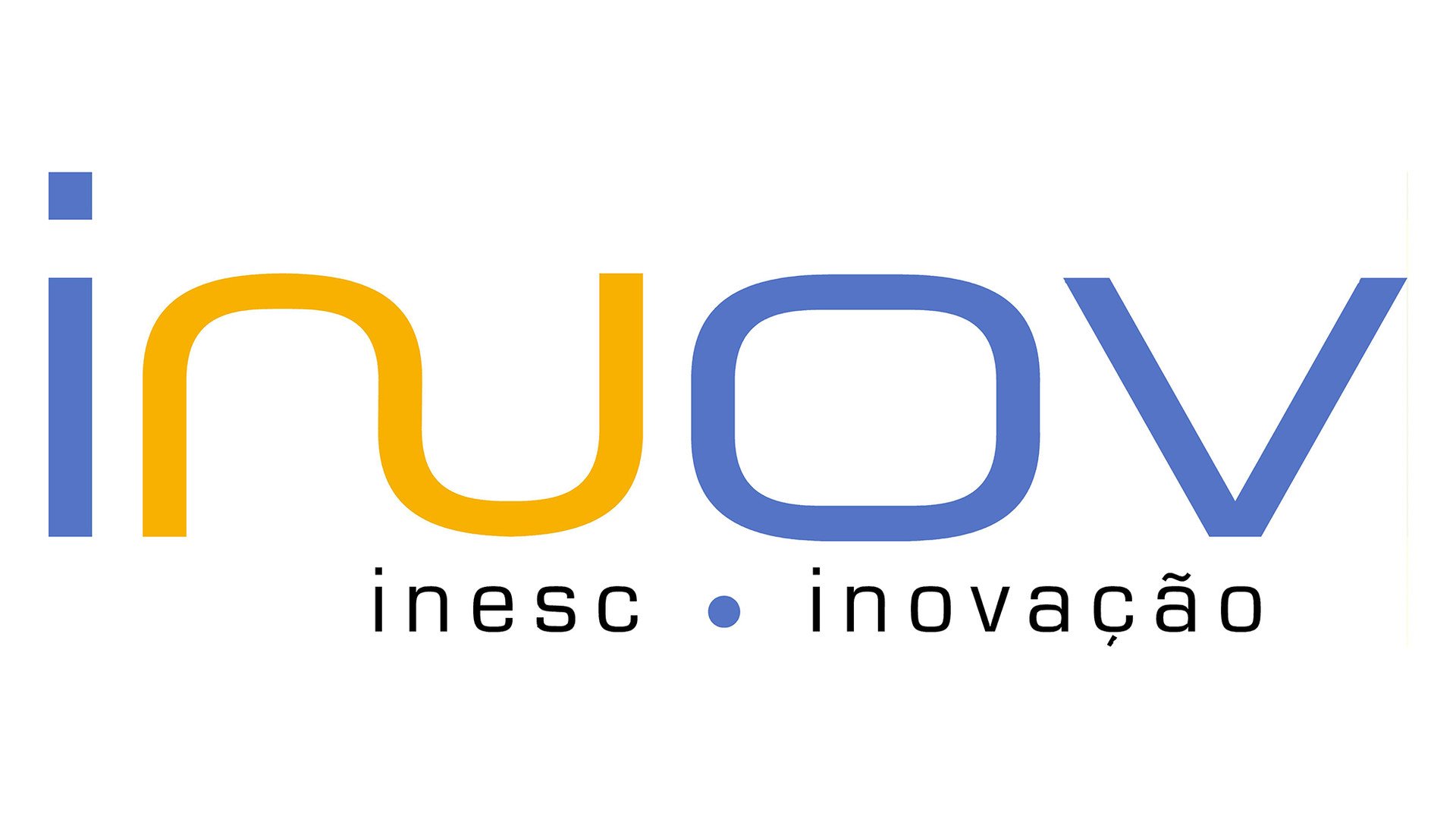 About Block4coop
Driving and implementing
BLOCK CHAIN technology

in the development of Industry 4.0

The main objective is to contribute to the digital transformation of companies from southwestern Europe and to improve their competitiveness through the use of Blockchain technology in organisations' development of Industry 4.0 by means of the provision of information, counselling and interaction services between developers and users.